About
Founder
Sandhu Transport Co. has started its operation in 1991 as a Sole Proprietorship business in the name of M/s. Sandhu Transport Co has now been in existence for more than 29 years. Its operation excels through these years and achieved important milestones.
Sandhu Transport Co vehicles in a "fit for purpose" condition and continued further development of safety enhancing and value added features.
Sandhu Transport has an established procedure for bulk vehicle operation, which should ensure compliance of all units to the security, safety and engineering standards of the vehicles.
Company has strong routes at different locations of India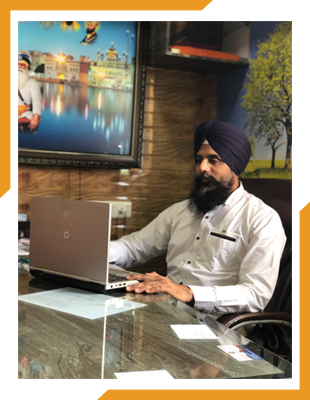 Mr. Baljinder Singh Sandhu (Founder)
About
Sandhu Transport
The company owns a full fledged garage for servicing and maintenance of their large fleet. The Company is managed by professionals and have a network of branches in the major cities which are equipped with Telephones, and E-mail to ensure and give prompt replies to the customers.
It will be our pleasure to have any enquiries of any type of transportation in India and we shall also give the best rates or suggest you a good carrier who can take care of your needs.
Key
Features
We provide services accross Pan india,International,Himachal Pradesh,Nepal,Bangladesh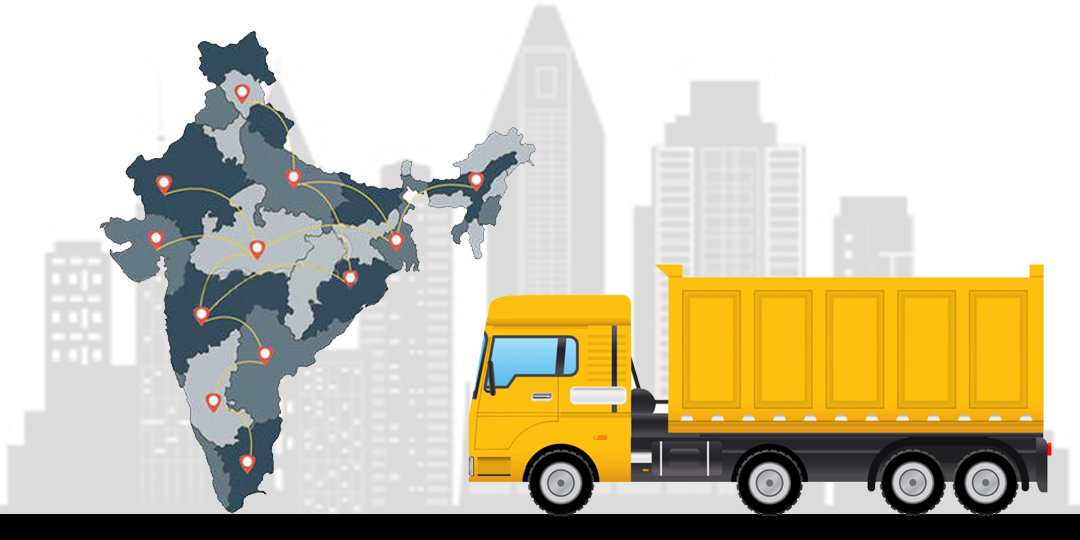 Pan India
Nepal & Bangladesh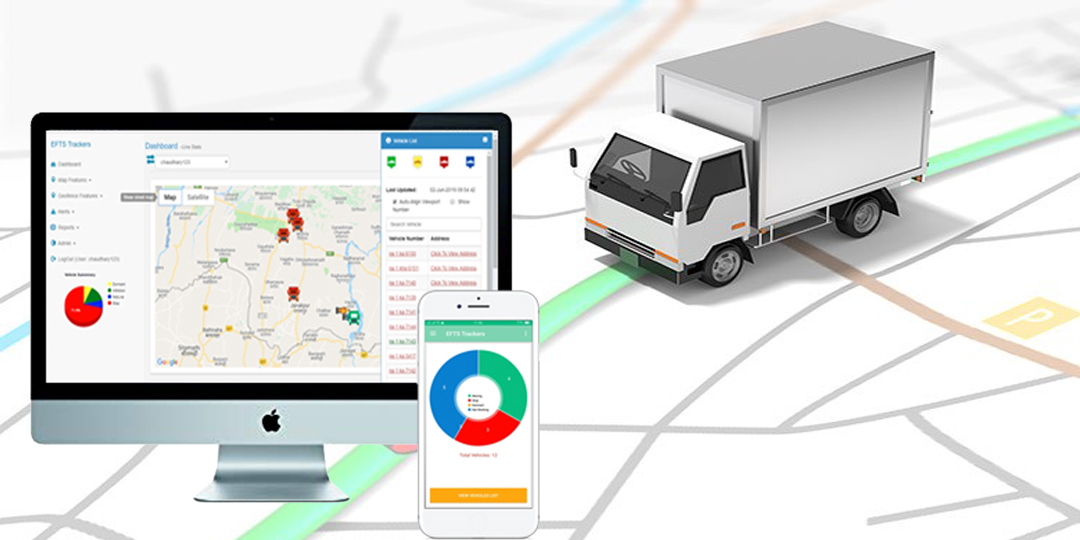 Tracking Services
Tankers enable with gps services 24/7 Tracking System.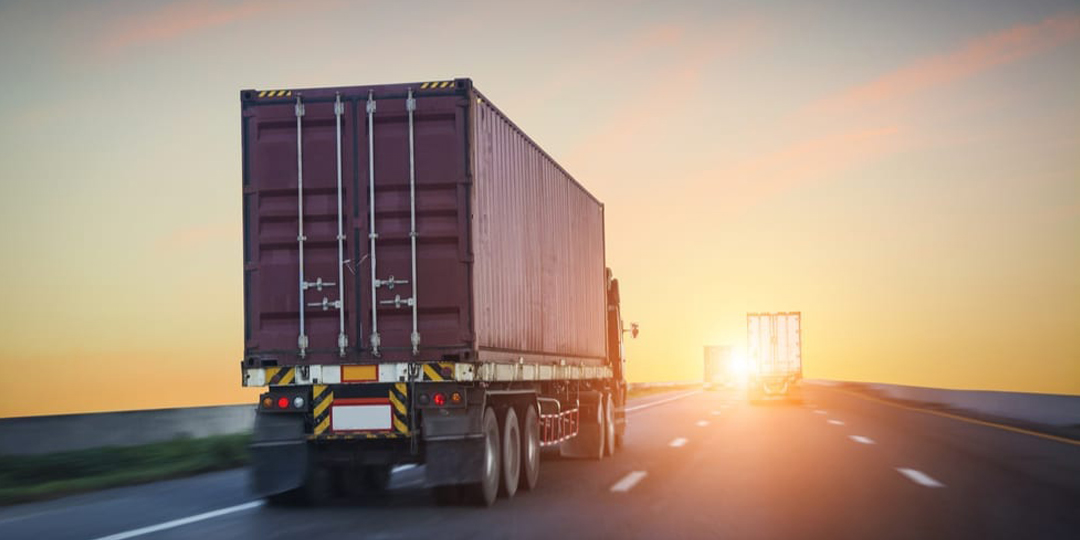 Fast & Reliable
All norms followed by the govt on time service available.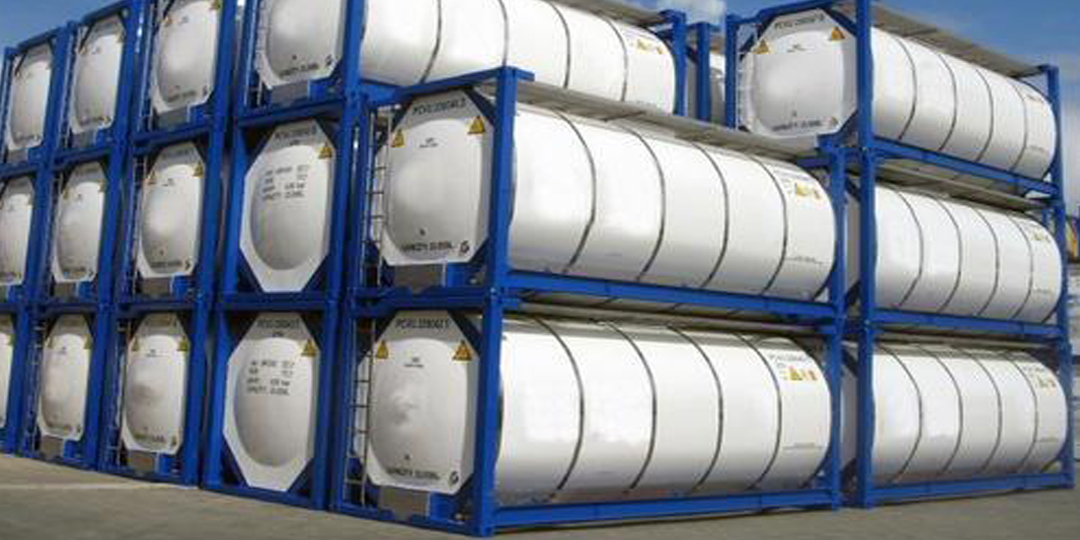 Storage
Storage services available , For storing of material iSO Tanks available, 20KL, 24KL, 30 KL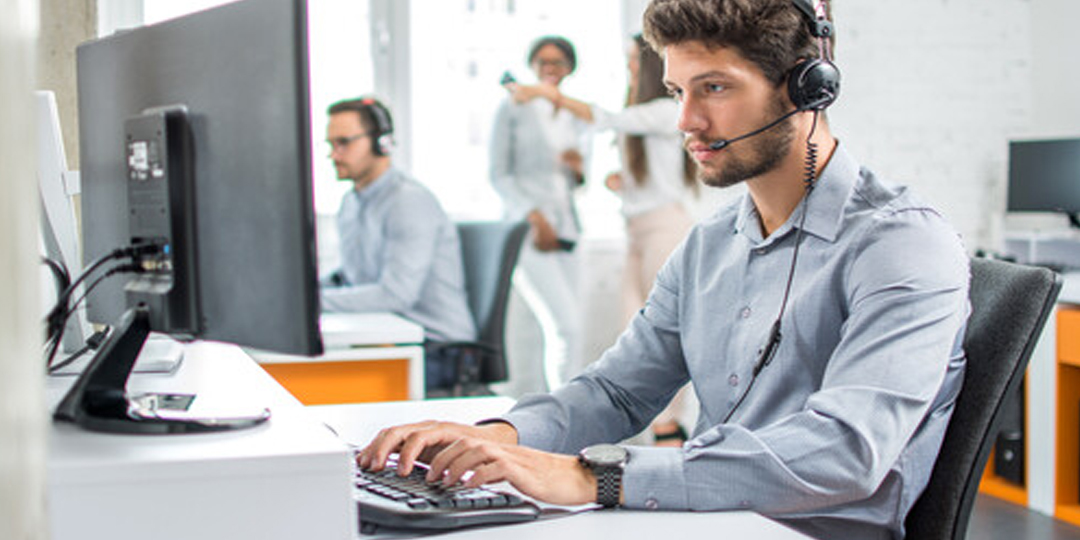 24 Hours Support
Contact support available 24/7 to resolve queries.
Client
Appreciation Certificate